The 1st GIF wedding photo booth in Singapore – Ubersnap!
As our wedding banquet would be held in Ipoh, Jj and I decided to organise a mini wedding reception and housewarming party at our new place.
To make the event more interesting for all our guests, I was researching online for novel party ideas and I chanced upon Ubersnap's wedding photo booth. Undoubtedly, it was the best choice ever to engage their photobooth services.
*Note: This post contains a mixture of GIFs and photos.
A Unique Wedding Photo Booth in Singapore
Ubersnap is Singapore's first GIF wedding photo booth provider. It captures your 2-sec actions and get them printed out instantly. View this YouTube video for the demo.
This is vastly different from the usual wedding photo booths in Singapore where you just pick up your props and stand still for the photo to be captured. You need to MOVE for this and the more you move, the better your GIFs would look.
Jj and I were so excited ourselves and we occupied the photo booth for some time. :p

After the photo-taking, the GIFs would be processed by the photo booth services team. 
I love how all the guests were just enjoying their time, including my grandma! She was so good at it! Unexpected right?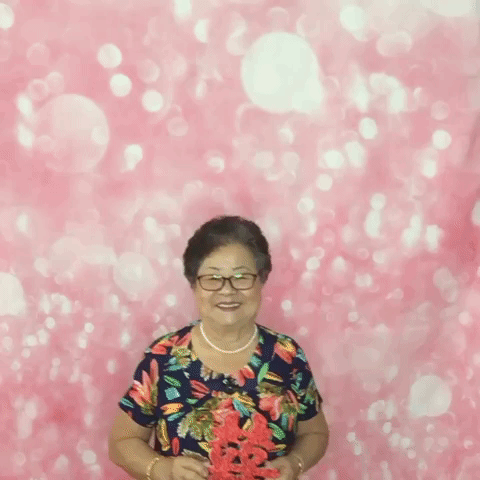 My sister and my brother-in-law.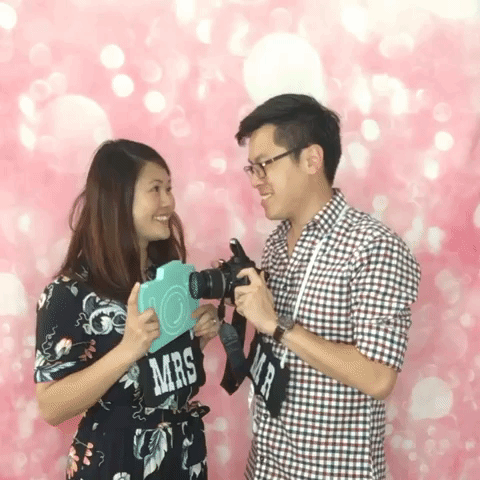 Here are all my lovely relatives. ❤
And, our lovely friends! 🙂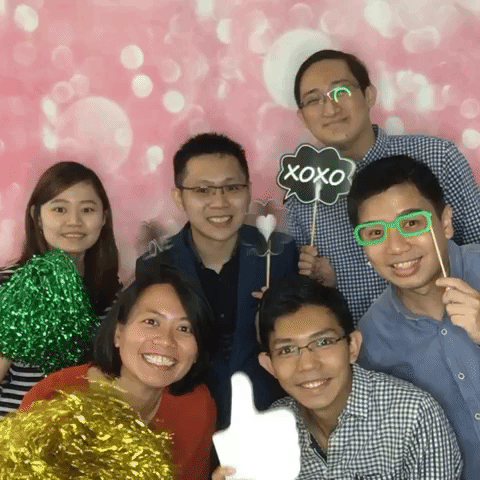 Other than all the fun this wedding photo booth provides, Ubersnap offers great services as well. They came over to our place on time and was all ready before the event started. They were also very polite and friendly to all our guests though we all have a tonne of questions regarding how it works. Thumbs up to the team! 🙂
If you want to make your event memorable for your guests, Ubersnap's photobooth services in Singapore is definitely what you should go for. A wedding photo booth adds a ton of fun and those GIF prints are a great souvenir for the occasion!
Visit the Ubersnap wedding photo booth website for more information. Thanks for reading! ❤
Ubersnap Pte. Ltd.
Address: 71 Ayer Rajah Crescent #01-25, Singapore 139951
Phone: +65 9012 8537